ABC Retail
From Service Governance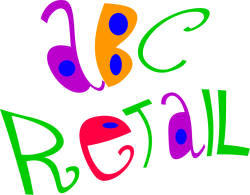 History
Founded in 1952, in Bridiff, by a group of local retailers, led by Arthur Jones, Bryan Caldwell and Charles Smith, ABC was formed to preserve local excellence and customer loyalty in the face of large, anonymous supermarket chains.
ABC has 2 large branches, 5 medium sized-branches and 15 small branches.
Vision
ABC is a community retailer, providing high quality goods and services, to discerning customers.
Mission
ABC aims to be a community asset, only growing organically, it marries the best old fashioned values of courtesy, high quality, and pride in workmanship with modern efficiency, service excellence and sound corporate citizenship
Charter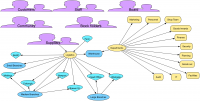 Deliver high quality goods and services
Ensure customer delight with our facilities, products, services and presentation
Hire and retain the best staff
Grow our staff skills and expertise to ensure staff satisfaction and minimise staff turnover
Encourage good husbandry in our suppliers and customers
Make innovation and continual improvement our competitive edge
Cut waste to a minimum
Ensure ABC is an equal opportunities employer
Build long term, trusting relationships with our suppliers
Provide equity ownership as a reward to loyal customers and staff
Finance improvement and growth only from profits
Use service governance to integrate our values and policies, and to enable our board to exercise sound stewardship
The Board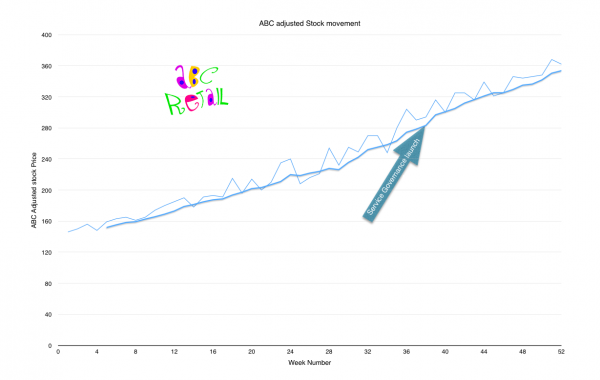 Service Portfolio
Shop Locations
Introductory Video
Business Case
Metrics Outline